Welcome to Unanet!
Note: The documentation team is in the process of moving this help documentation into the Unanet Knowledge Center on the customer portal. As pages are moved to the Knowledge Center, the pages in this help document will have a link to redirect you to the new page. If for some reason that link does not work, simply go to Unanet Knowledge Center and search for the topic.
Unanet provides project-driven organizations with resource management, budgeting & forecasting, project management, timesheets, expense reports, project accounting, billing, workforce collaboration, financials with cost pool calculations, and purchasing in one integrated system.
Subcontractor Portal Access: The URL scheme to access the subcontractor portal is as follows: https://[company-name].unanet.biz/subcontractor/, where company-name is your company. You can also view the property, Portal URL (subcontractor.portal.url), under Admin > Properties > System > Subcontractor Portal to see the URL.
Please note that there is a separate help document for the subcontractor portal accessible in that portal via the Check our docs link in the left hand menu.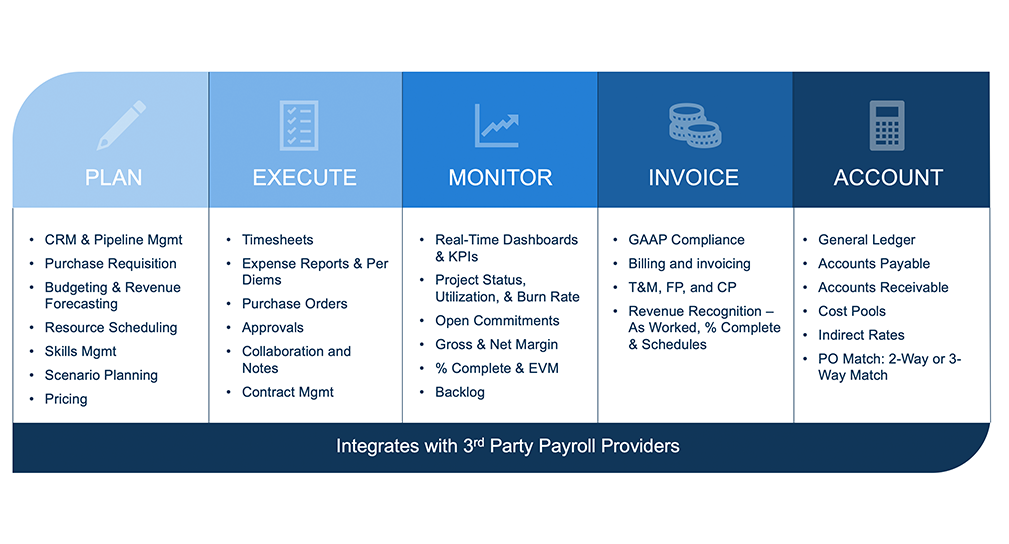 For more assistance, check out the Unanet Knowledge Center, which contains additional best practices, answers to frequently asked questions, instructional videos and more.
Note: The Knowledge Center is now available at support.unanet.com.
Interested in additional training? Check out the upcoming course offerings at Unanet University.